Accelerate your career.
Start Your New Tech Sales Career
Tech sales professionals are in high demand, and tech companies are willing to pay a premium for experienced and skilled sales professionals. Additionally, tech sales positions offer a good work-life balance and the opportunity to work with cutting-edge technology.
199,588
Open Sales Rep Jobs
There are 199,588 active sales development representative job openings in the US based on job postings, according to Zippia.
$69,562
Average Starting Salary
According to data from ZipRecruiter, the average starting salary for an entry level sales development rep in the US is $69,562.
Our Learners Have Been Hired By



Download the Syllabus
Get in-depth information about course content.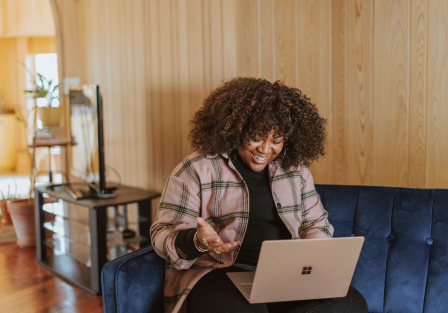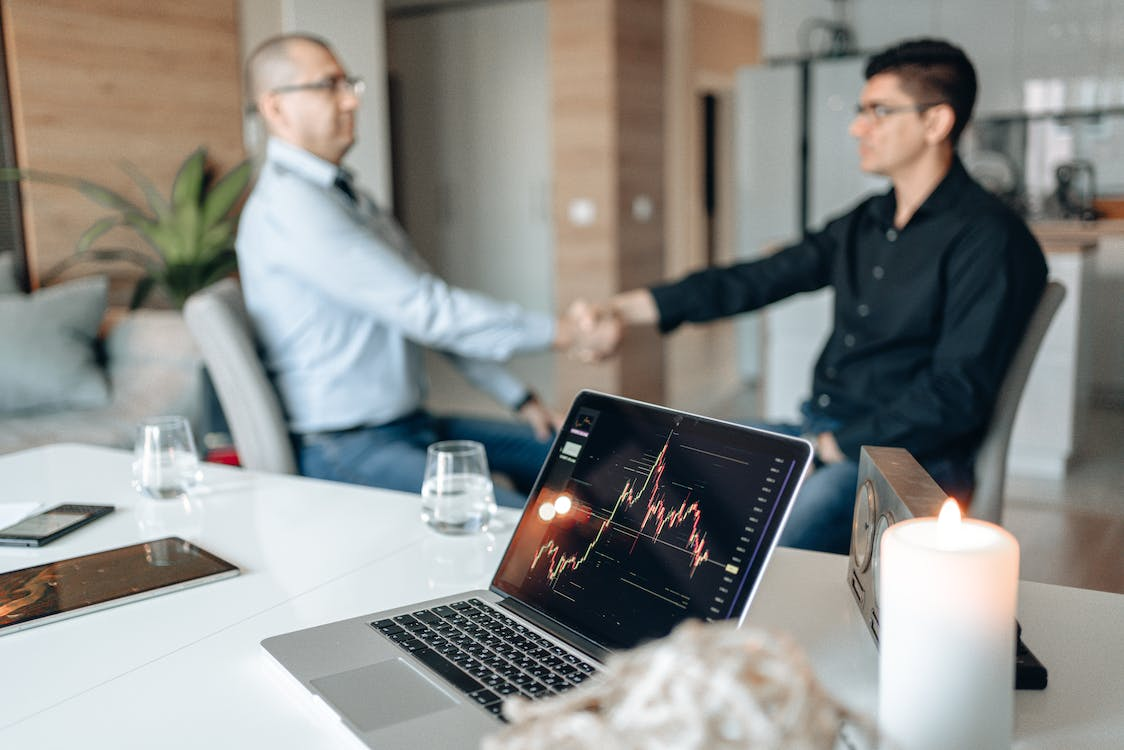 Why Learn with us?
Job-Ready Training
Hands-On Experience
Unlimited Career Services
Hiring Partner Network
Grants, Scholarships, and Affordability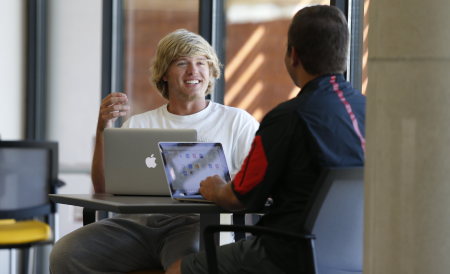 Industry Career Prep
Unlimited Career Services
Custom Job Search Strategy
Networking & Introductions
Hiring Events and Workshops
1:1 Coaching
Tuition & Financing Options
We don't want financing to get in the way of your new career. Let us know if you need tuition assistance and we will find a solution that works for you!
Bootcamp Loans
Available for qualifying participants. You can apply for a loan through our partner, Ascent. Use the Budgeting Calculator to design a plan that works best for you
Pay in Installments
0% interest with 12 month payment plan using EdAid. Payments due at the beginning of each month.
Accelerate your career.
Upcoming Start Dates
Start Date
October 23, 2023
8 Week, Part-Time, Online
Mon, Wed, Thurs (6pm - 9pm EST)
Application Deadline
October 16, 2023
Start Date
November 13, 2023
8 Week, Part-Time, Online
Mon, Wed, Thurs (6pm - 9pm EST)
Application Deadline
November 6, 2023
Get in Touch
Not sure which option is right for you? Get in touch to find out.